1 tag
10 tags
4 tags
5 tags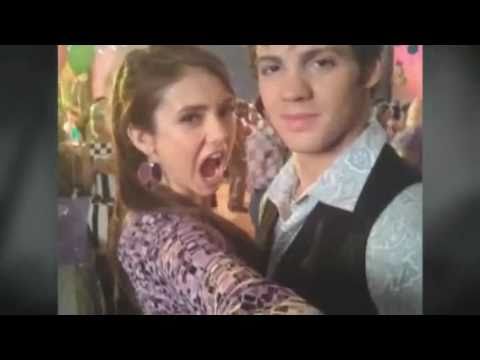 4 tags
: Damon Salvatore →
cwvampirediaries: He is the first vampire and first main character to be seen in the series, also his wasn't show until the end of the episode. His favorite swear word is "Dick". He doesn't like Taylor Swift music. He sarcastically tells Stefan he has an unflinching ability to listen to her music. Seen in
tumblrbot asked: WHAT IS YOUR FAVORITE INANIMATE OBJECT?
"Ang tanong ko sa Atenista, hanggang saan ang pagiging Man for Others mo? Gaano..."
– President Benigno S. Aquino III (Commencement Address, 25 March 2011)
Lots of things to do but...
i'm still not doing it. crap. what kind of a crammer I am. I have to read! read! read! Go go go! Felt so tired today… O_O
You know a guy is into you when:
mademoisellejaney: He sincerely looks at you, Whisper words that'll make you smile, Be with you, Do silly things with you, Hold your hand, Open the door for you, Drive you around, Wait for you and not complain, Share clothes with you, Play with you, Carry you, Dance under the rain with you, Protect you, Accept your flaws and see...
Hello tumblr! :)
Okay, so i'm freakishly new. hahaha. just trying to explore!